Hong Kong Museum
A film photo of the museum of art in Tsim Sha Tsui, Hong Kong
Hong Kong Boat
A boat crosses in front of the Hong Kong skyline.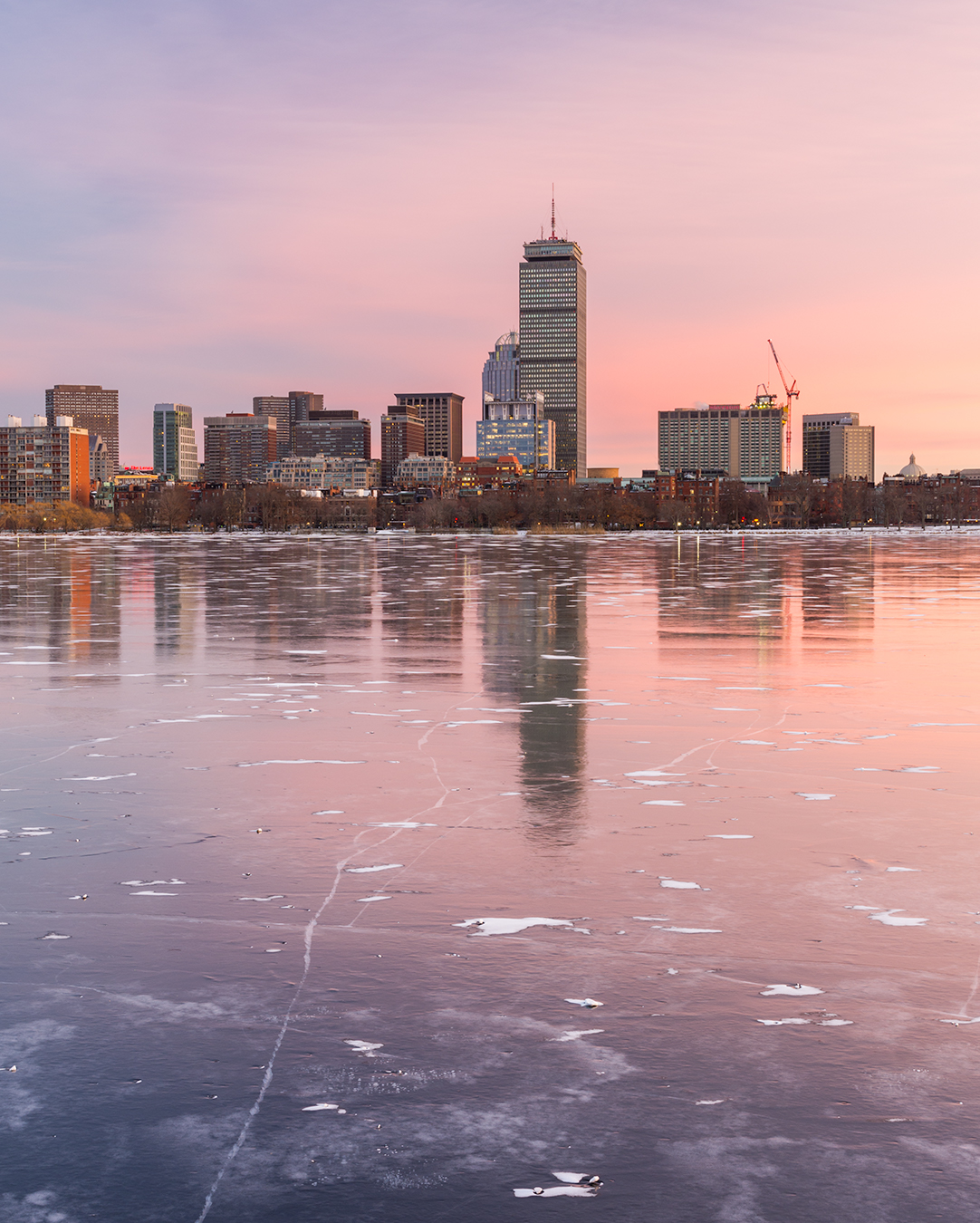 Prudential Ice
A frozen Charles River in front of the Prudential Center of Boston, MA
Paramount
The bright lights of Downtown Boston
Charles River Nap
A summer afternoon by the Charles River in Boston is the perfect time and place for a nap.
Zakim Stream
North Point Park in Cambridge, MA offers a look at the Zakim Bridge that almost reads more like a landscape than a cityscape.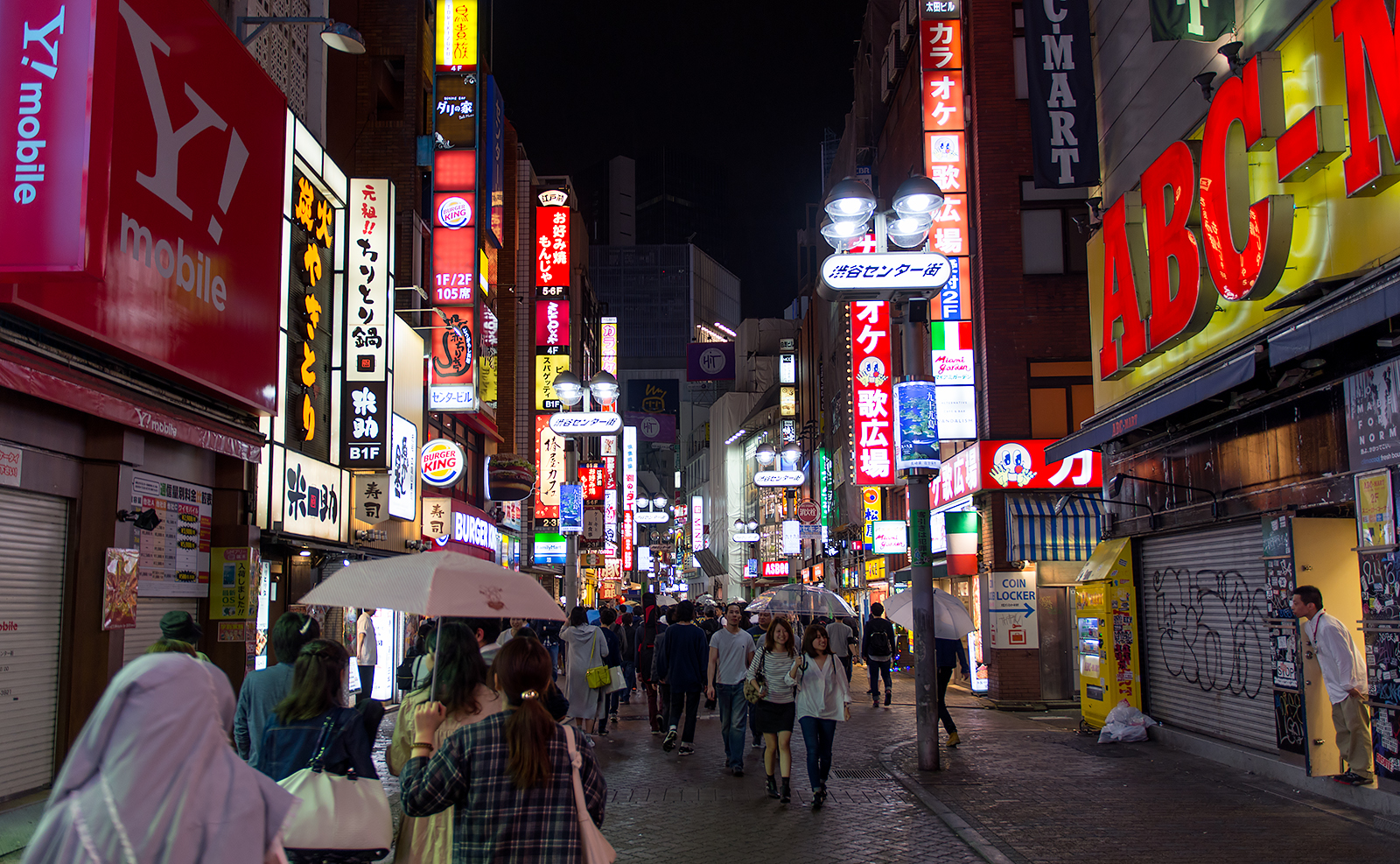 Shibuya
El Alto
El Alto is next door to La Paz and it can't escape the madness, even early on Saturday morning.
Cusco Plaza
An overhead view of the Plaza de Armas in Cusco, Peru
Cusco Crafts
Crafts on the streets of Cusco, Peru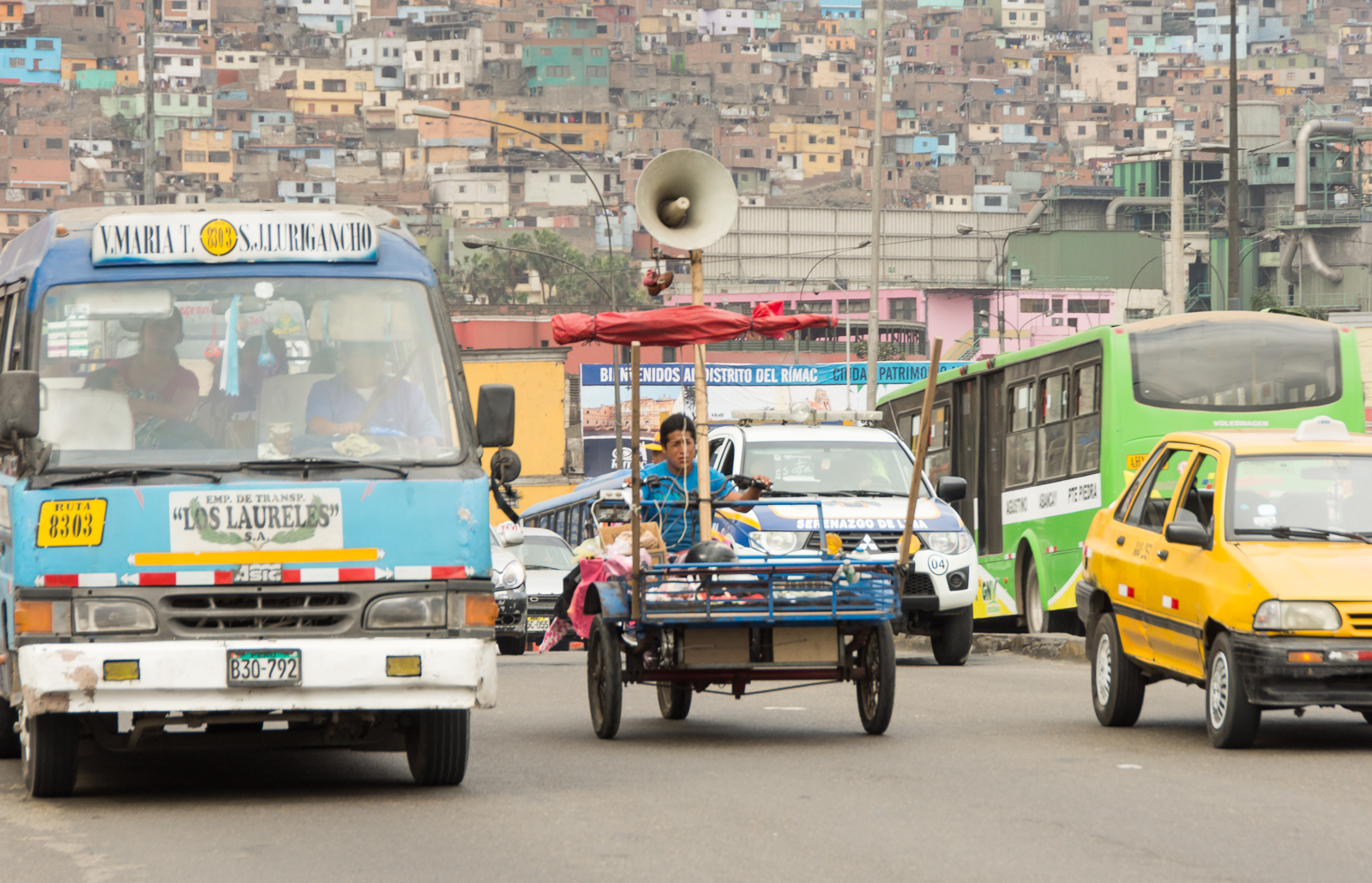 Lima Street
The streets of Lima, Peru
Lima Cat
A cat watches a man in Lima, Peru.
Miraflores
Cleaning the Miraflores district in Lima
Miraflores View
Overlooking the ocean in Lima
Hong Kong Skyline
Hong Kong has one of the best skylines in the world
Avenue of the Stars
Avenue of the Stars in Hong Kong celebrates their contributions to cinema
Skyline Fireworks 2
Fourth of July fireworks over Boston's Charles River
Skyline Fireworks
More fireworks over Boston's skyline
Boston Lightning